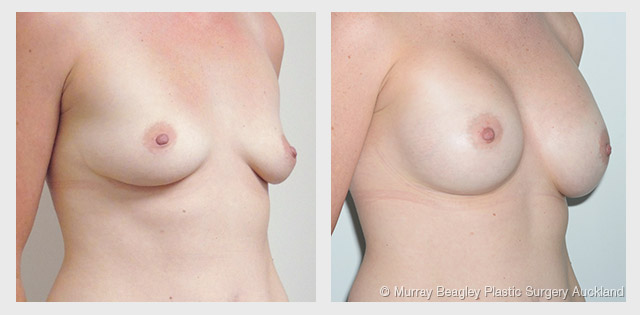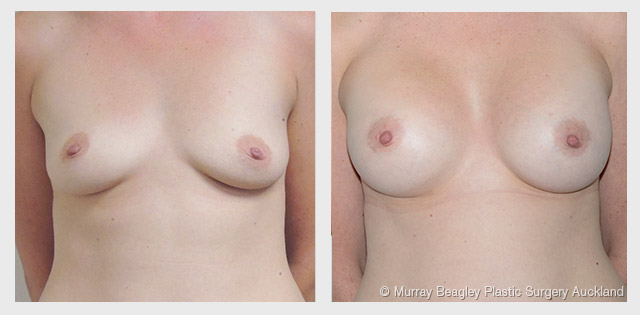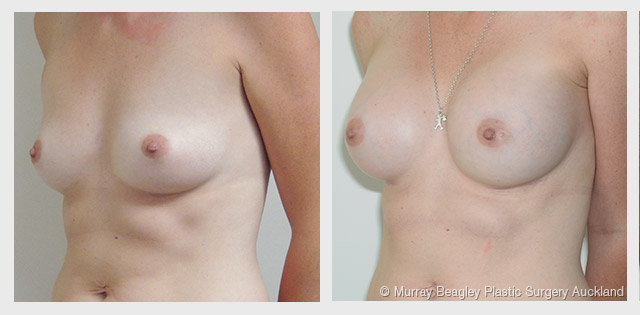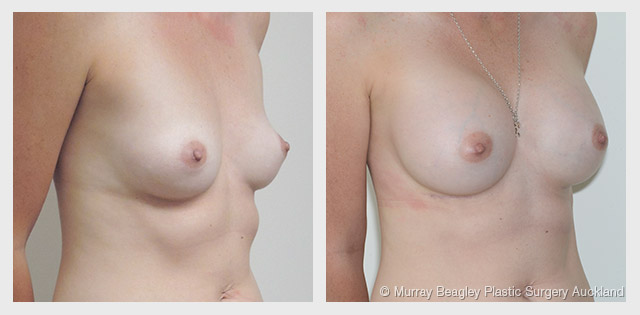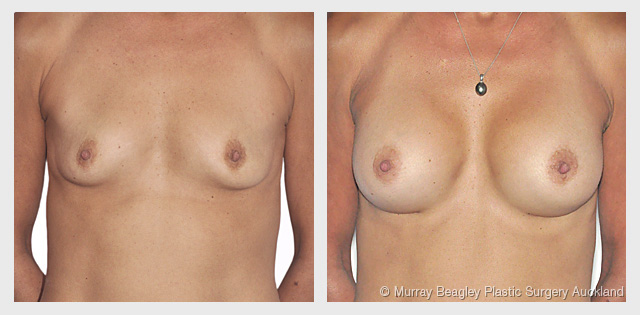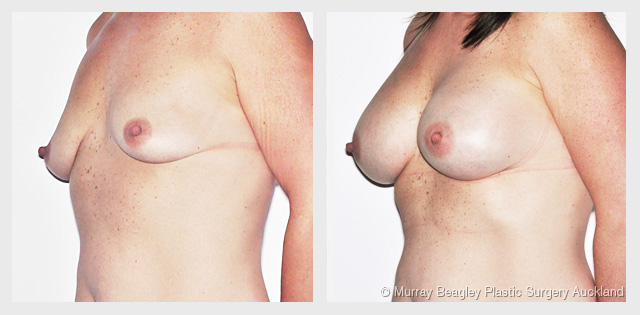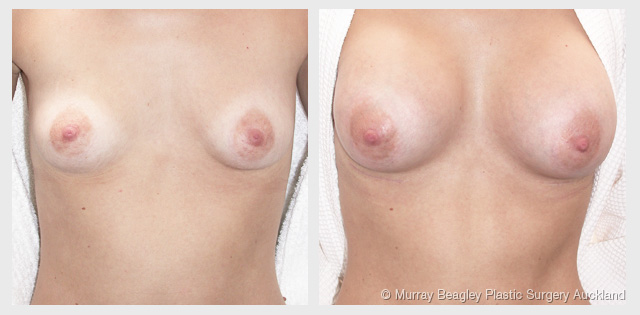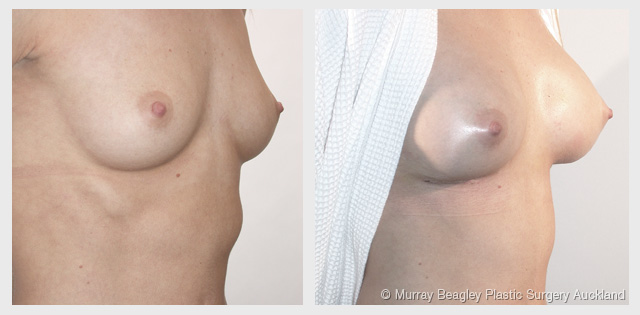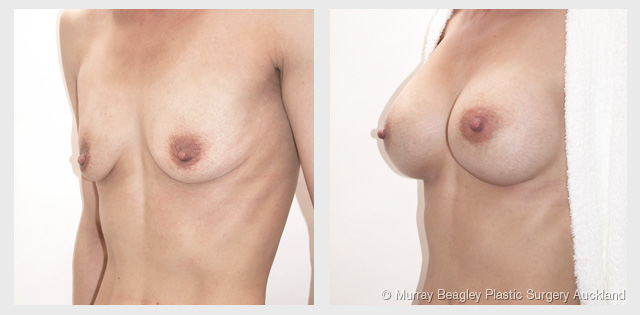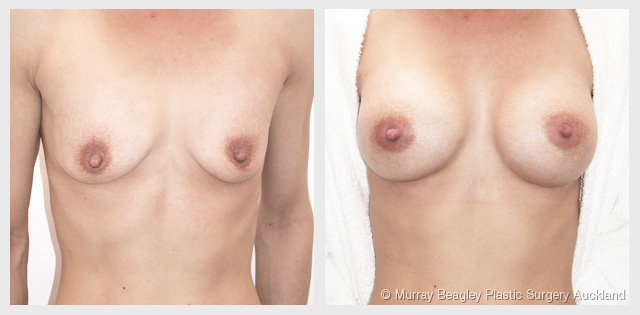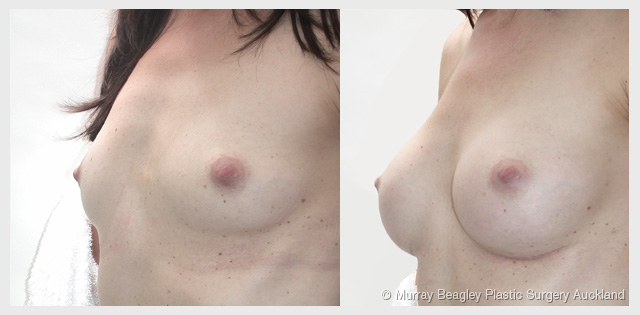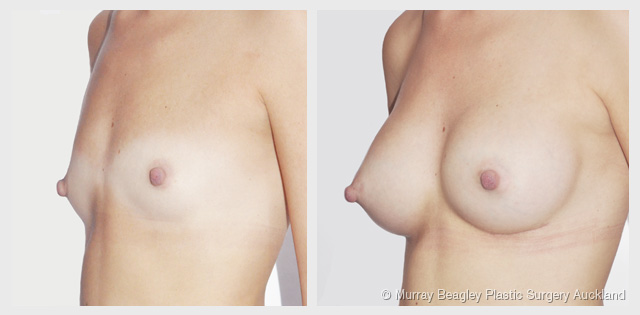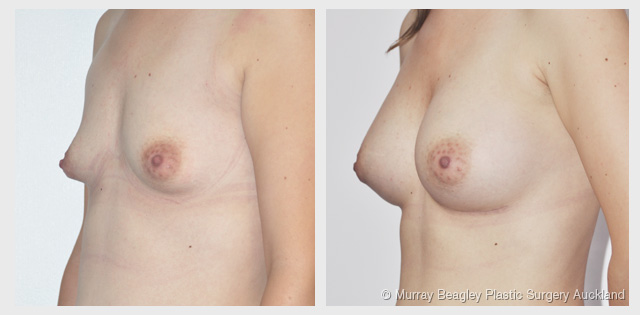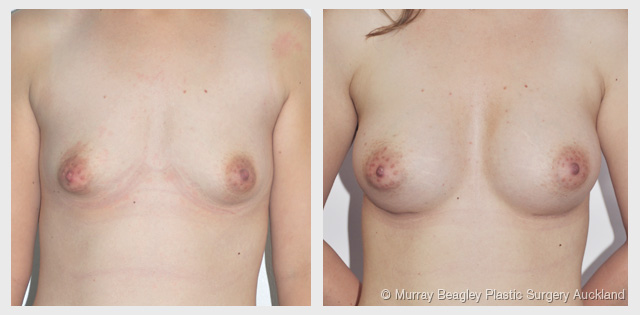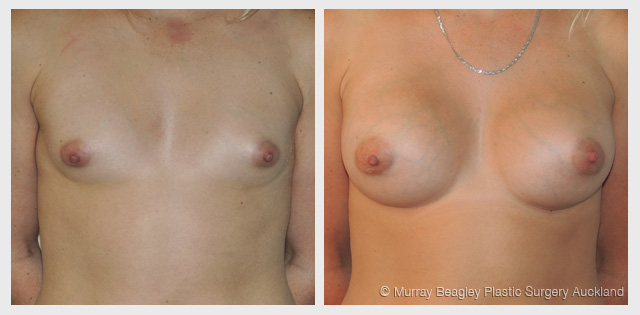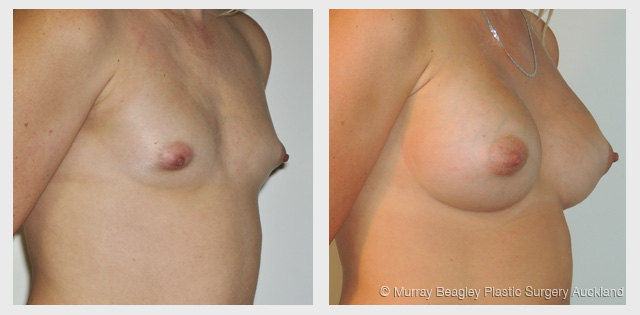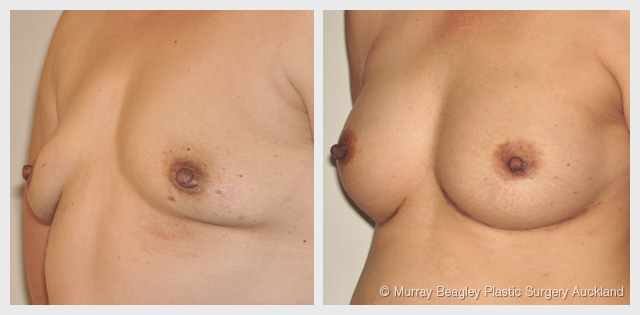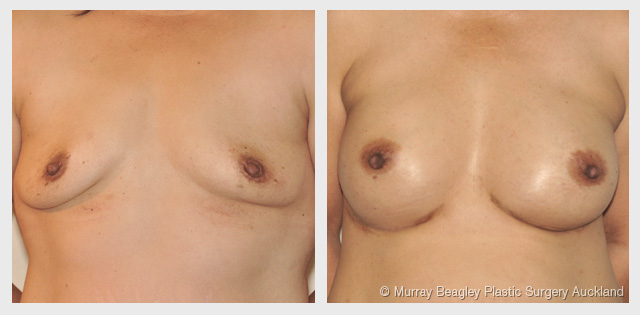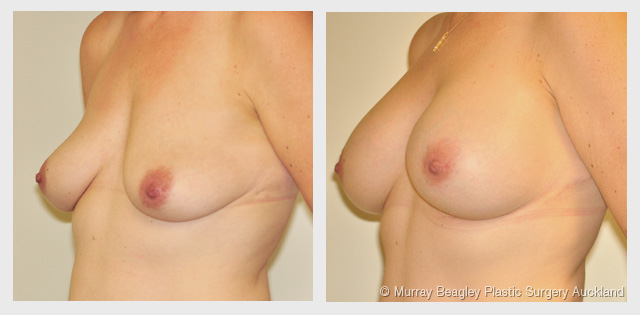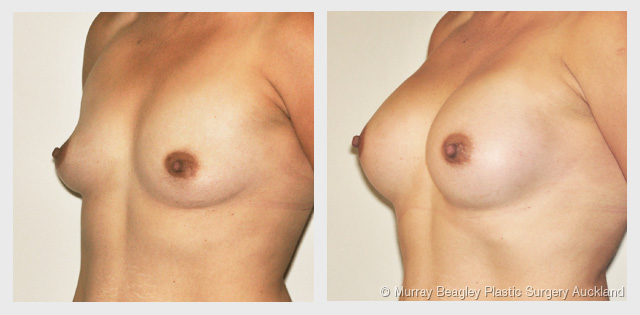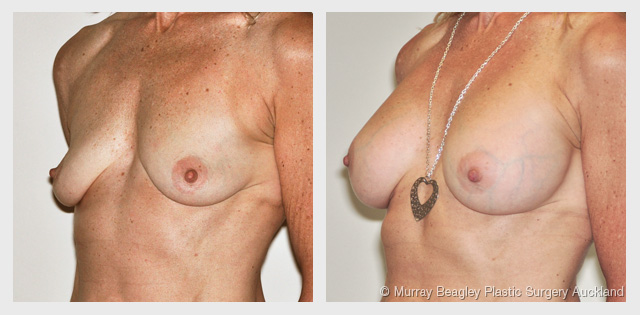 Before & After Breast Enlargement | Breast Implants
Breast surgery before and after photos show Plastic Surgery Auckland patients breast enlargement (breast implant) surgery results, before and after surgery.
Request a breast surgery consultation with Auckland specialist breast surgeon Mr Murray Beagley.
Breast Enlargement (Breast Augmentation / Mammaplasty) acknowledgement:
I would like to thank all the breast implant Auckland patients who consented to appear in the gallery. This is of great benefit and reassurance to prospective breast augmentation (breast implant surgery) patients.
Read about breast enlargement surgery and request a consultation with Auckland NZ cosmetic surgeon Murray Beagley. Consultations are available in Auckland at Plastic Surgery Auckland, and in Whangarei, Warkworth and Pukekohe clinics.
Download the FAQ on breast implant surgery
Breast Implants Consultations